4-in/4-out USB 2 Audio Interface
TASCAM's US-4x4HR is equipped with 4 mic/line inputs with guitar input support on IN 1-2 plus 2 headphone outputs that can be put to use in various music/multi-media production environments such as vocal/guitar simultaneous recordings and multitrack recordings. The unit is also equipped with a USB-C port to be easily powered by USB bus power.
4 XLR mic inputs and 4 TRS line inputs (IN 1-2 guitar input support) audio interface with implemented MIDI IN/OUT ports. Equipped loopback function and OBS support makes this interface an excellent choice for podcasts and live streaming. The new US-4x4HR offers simple and intuitive operation, sophisticated looks, a rich assortment of software bundles, and improved audio performance with 192 kHz support, thanks to the newly enhanced audio circuit.
Natural, crisp & clear sound quality thanks to the implemented Ultra HDDA Mic Preamp with 192 kHz support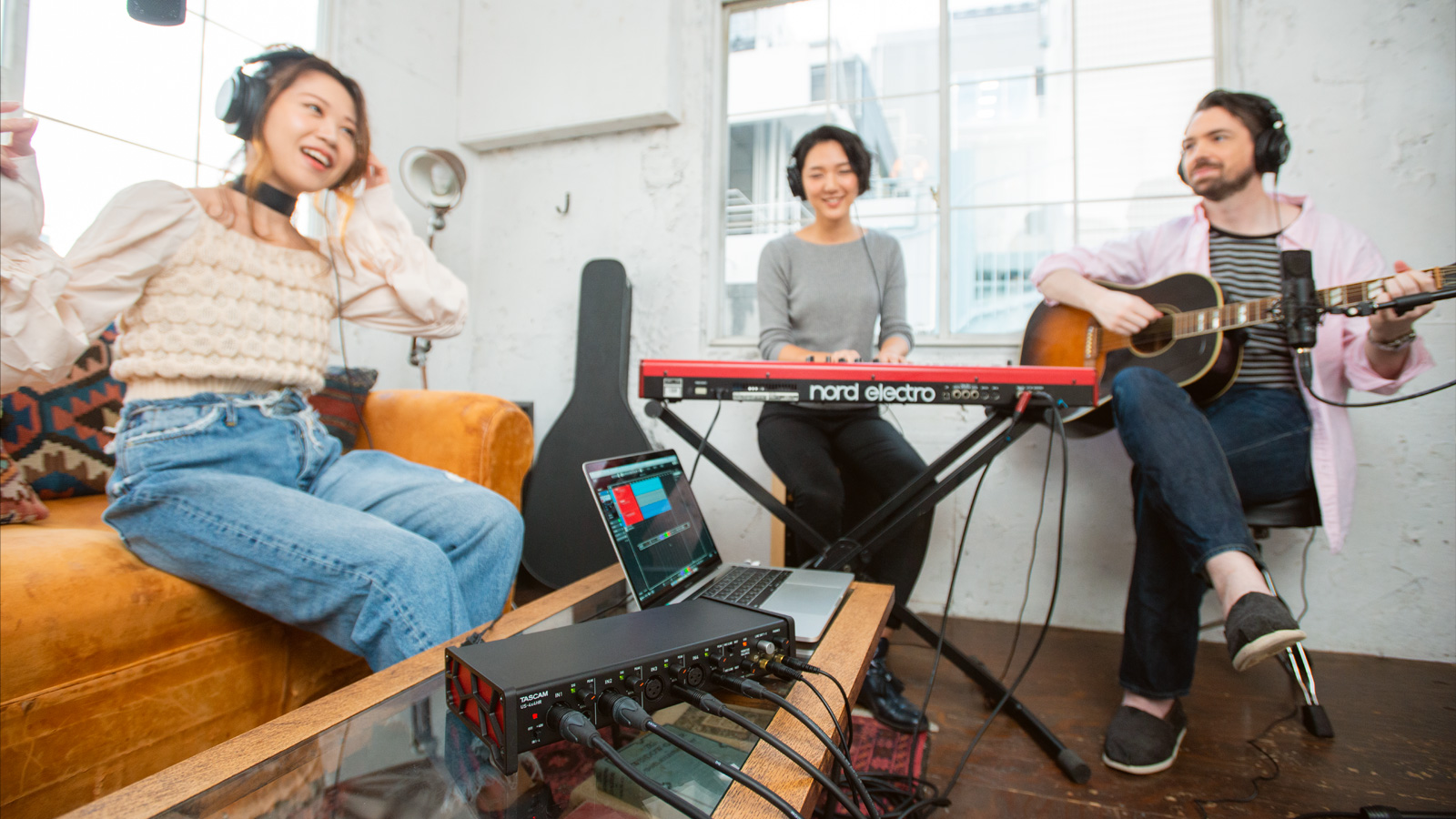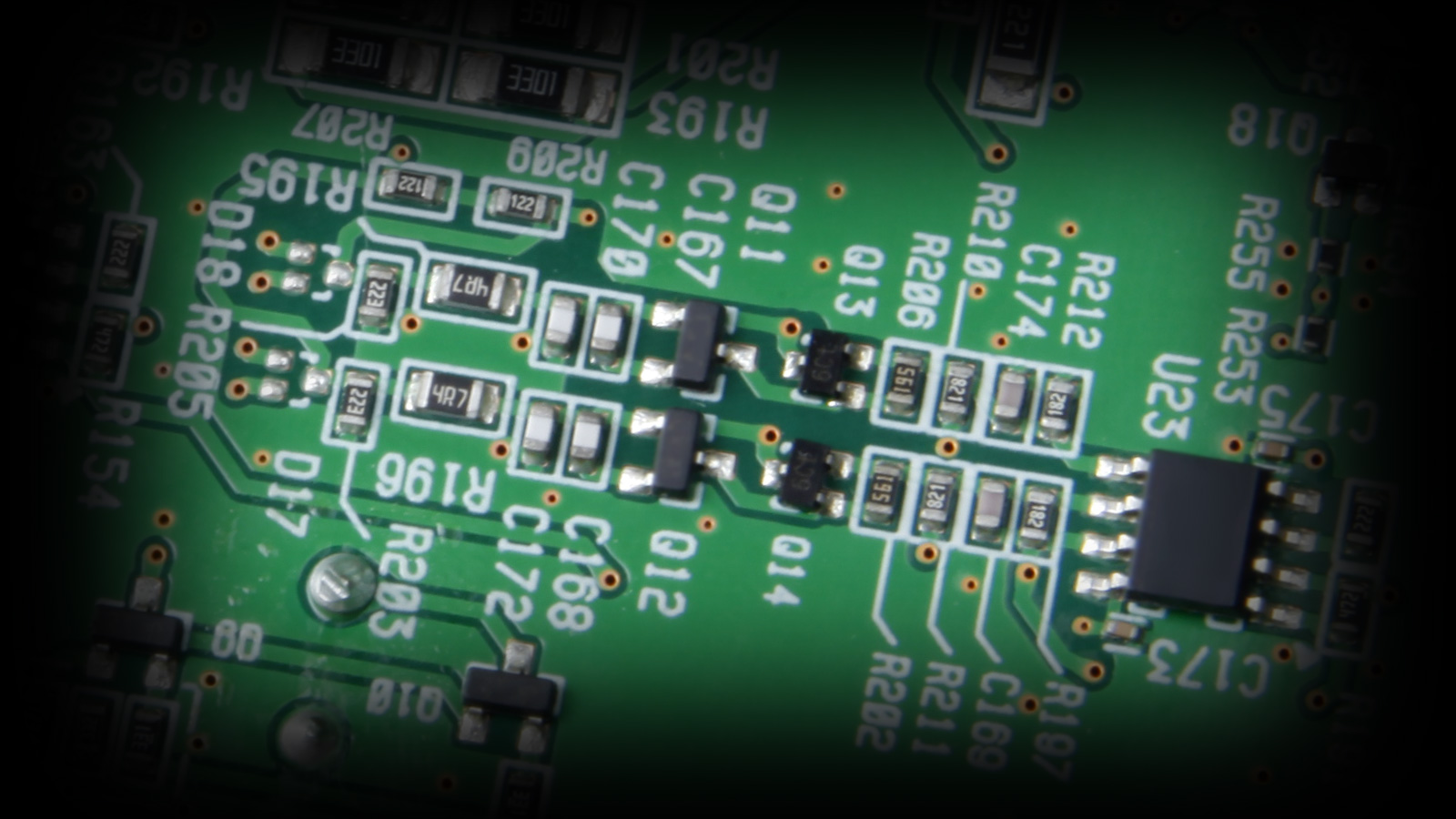 Zero-latency direct monitoring function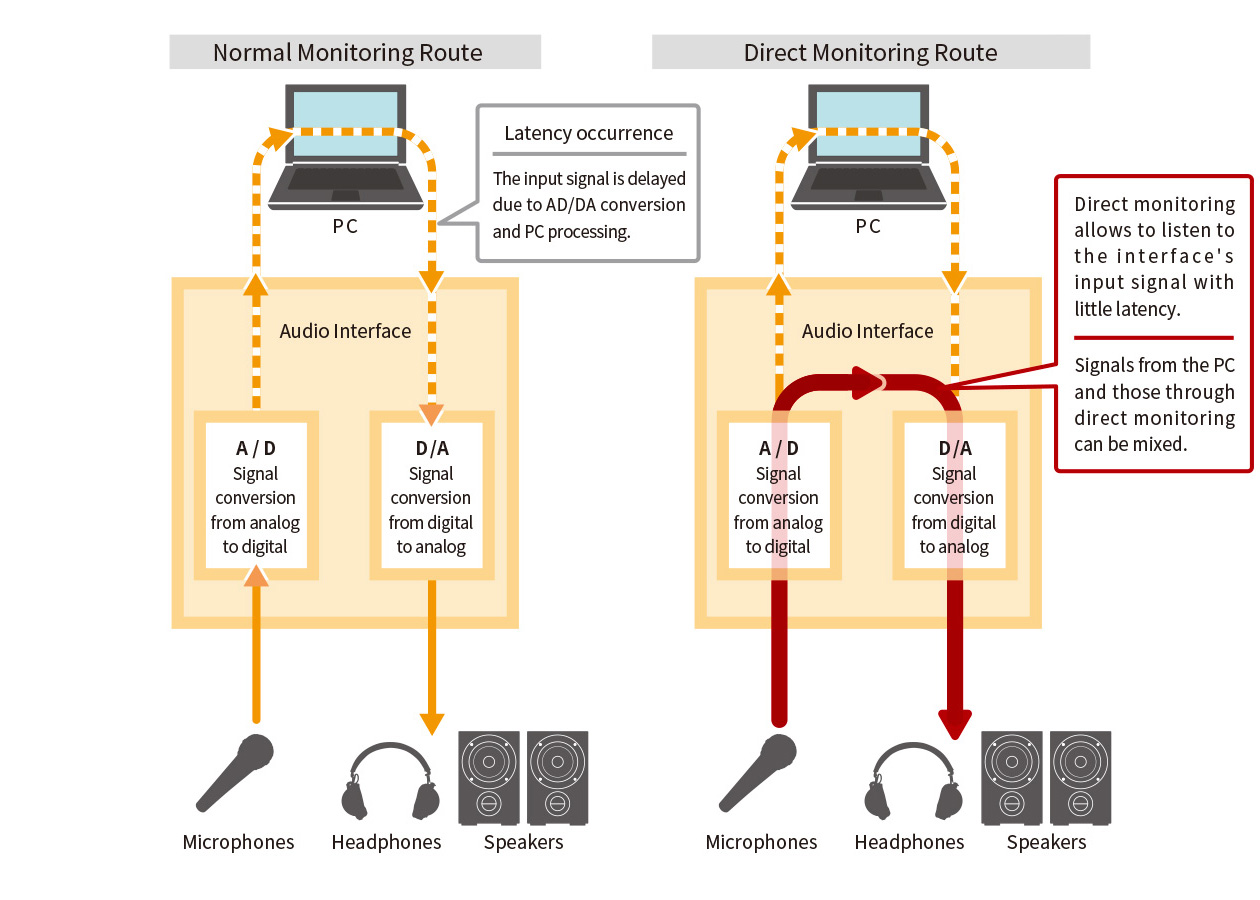 Direct monitoring will diverge signals before sending them to the computer, resulting in smooth, in-time monitoring without any sound delay during both recording and performance.