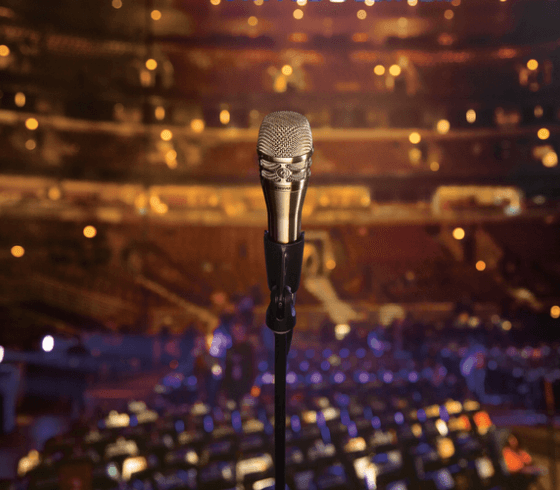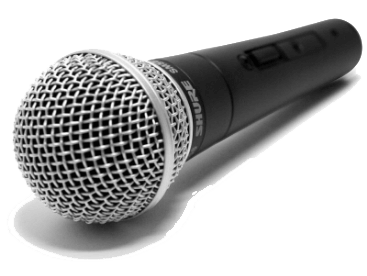 WHY CHOOSE SEEHEARLIVE?
Like you, we are audiophiles at heart!
With our extensive knowledge and expertise in all things audio-video, we know and understand our products and we thrive on providing the best online retail experience for you.
Our commitment to Customer Service means that we are constantly striving to provide a more seamless service to you while we also place an emphasis on product and technical support to help your decision making process.
We value After Sales Service and we will continue to do all it takes to ensure that you find what you are looking for. Know that we love to hear from you and that we take all feedback to heart in order for us to continue improving our service and the products that we make available at our store.
The key to SeeHearLive's success is great audio-video products matched with superior Customer Service, Technical Support and After-Sales Service.
Vision
To be the leading Regional Online Retailer of Professional & Prosumer Audio, Visual & Lighting Solutions.

Efficient & Reliable Shipping
We strive to ensure that you receive your purchases in the best condition within best turnaround times possible. You can trust that our professional logistics team will take extra care when preparing your purchases and ensuring that it reaches you in pristine condition.

Superior Value
In Singapore, we are the authorized brand distributor of top leading audio brands like Shure, JBL Pro, AKG, Black Magic Design, Tascam, Soundcraft and many more. Our products are authentic and we ship directly from our manufacturers providing you with the added peace of mind.