Special AKG Stay Home Bundle
Includes AKG Lyra USB microphone, AKG K371 headphones, Ableton® Live 10 Lite audio production software, free Berklee Online introductory recording course and all interconnecting cables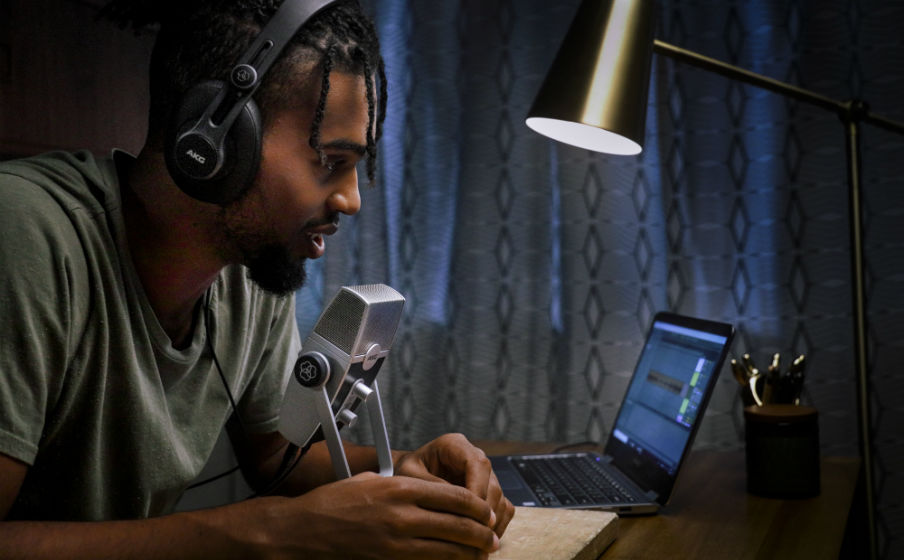 Ultra-HD Sound Quality
Lyra captures up to 24-bit/192kHz high-resolution audio, and K371 headphones—with 50mm titanium-coated drivers—provide a wide frequency response to hear every detail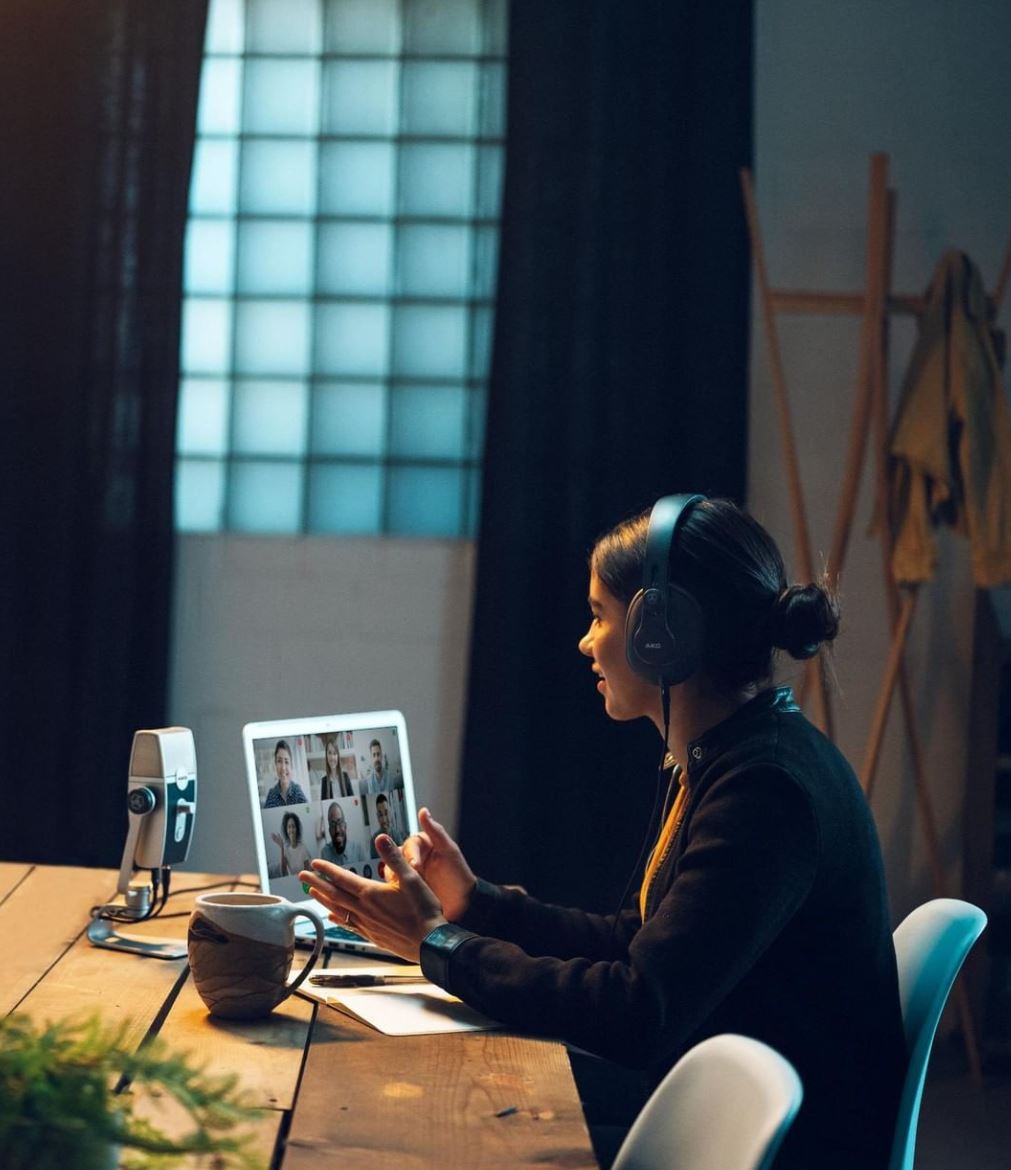 Multimode Microphone
Lyra has four selectable captue modes—Front, Front + Back, Tight Stereo and Wide Stereo—making it capable of capturing audio in a variety of applications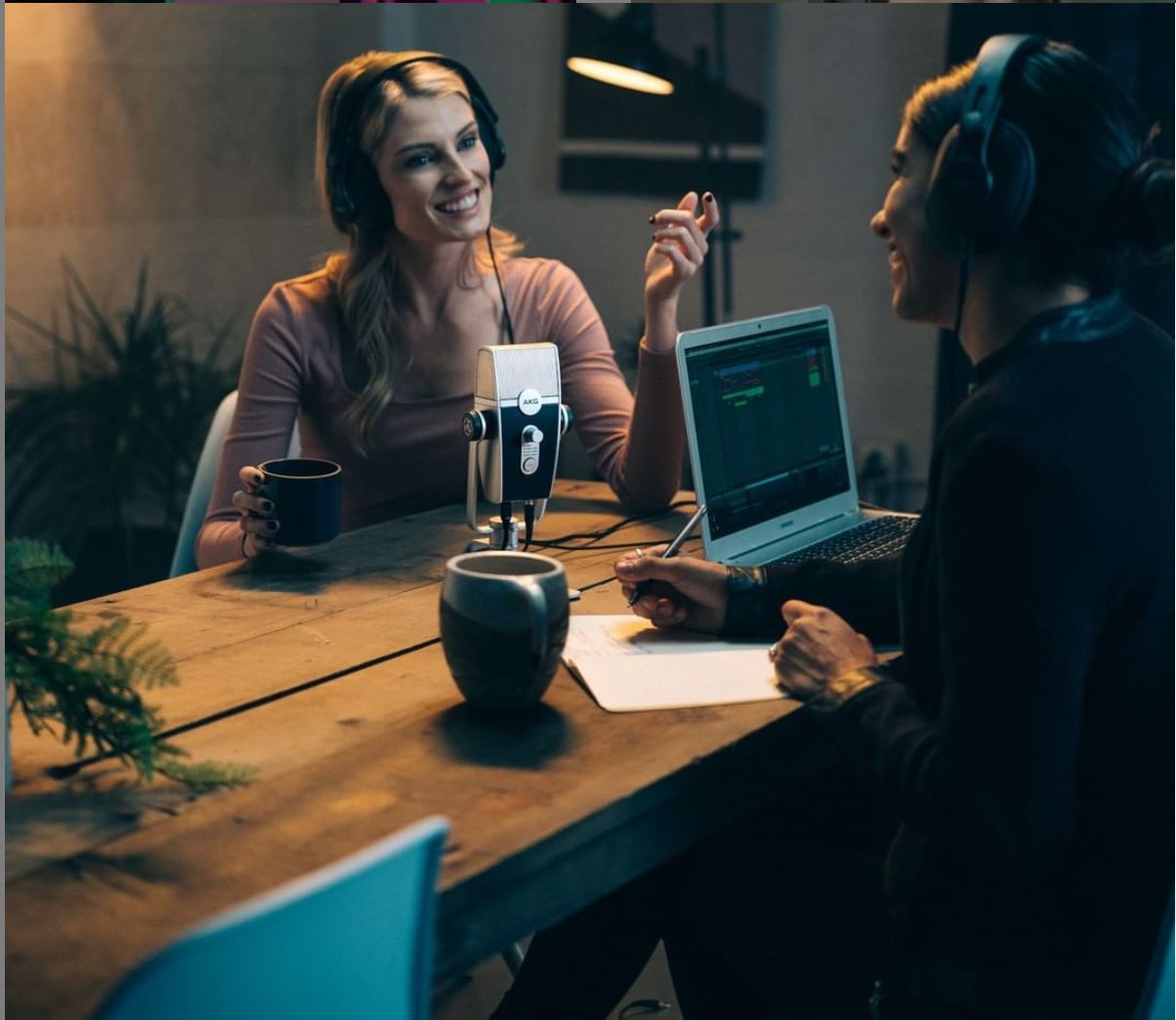 Sound Professional on Podcasts and YouTube
AKG Stay Home Bundle includes everything you need to get professional quality audio for your podcasts or videos, including an AKG Lyra Ultra-HD multimode USB microphone, AKG K371 professional closed-back headphones, Ableton Live 10 Lite audio production software, a free introductory recording course at Berklee Online and a full set of accessories including cables and dual-headphone adapter. You'll be ready to record in minutes with tools optimized for capturing high-quality audio, whether you're in the studio or on location.
Ableton Live 10 Lite
Feed your cretivity with this fast, flexibility, lighweight version of Ableton's Live 10 audio production software for Mac/PC. This streamlined application gives you everything you need to quickly and easily produce pro podcasts, with robust, intuitive feature that let you edit together task, add sound effects, shape the sound of your voice and even create your own background music with pre-recorded loops.
Easy Set Up with Phone, Tablet, PC/Mac
Intuitive, plug-and-play setup and operation with support for Mac® and PC, plus iOS® and Android™ tablets and phones.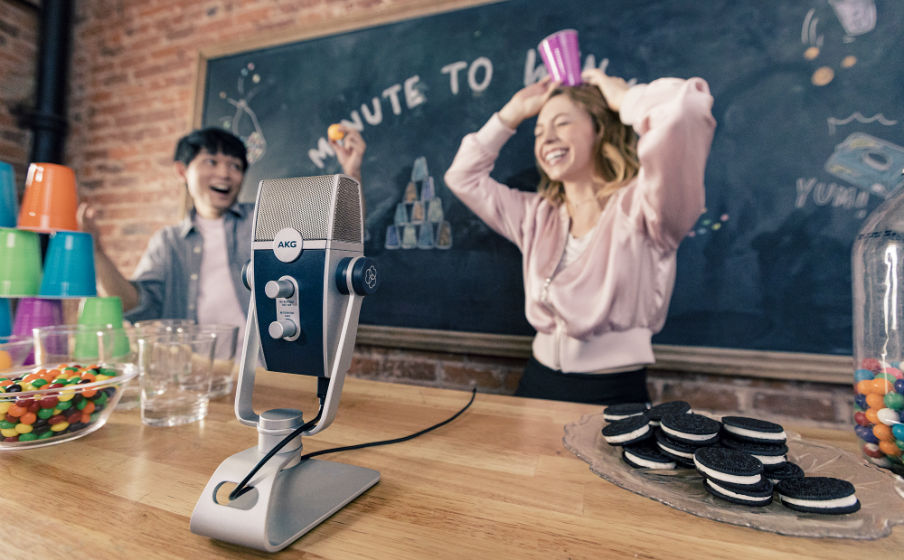 Closed-back, oval over-ear design
Superior isolation and improved low-frequency response to hear all the details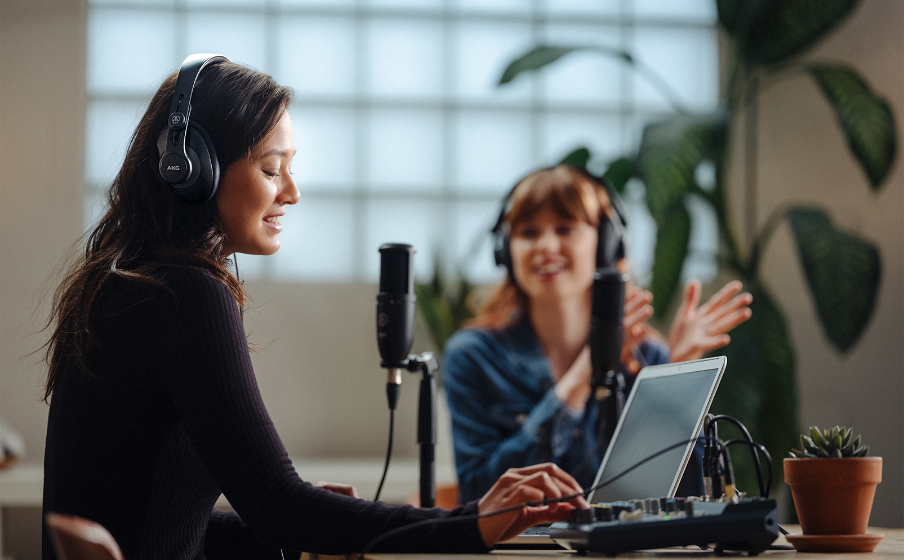 AKG Reference Response Acoustics
Accurate, neutral sound and extended frequency response (5Hz-40kHz)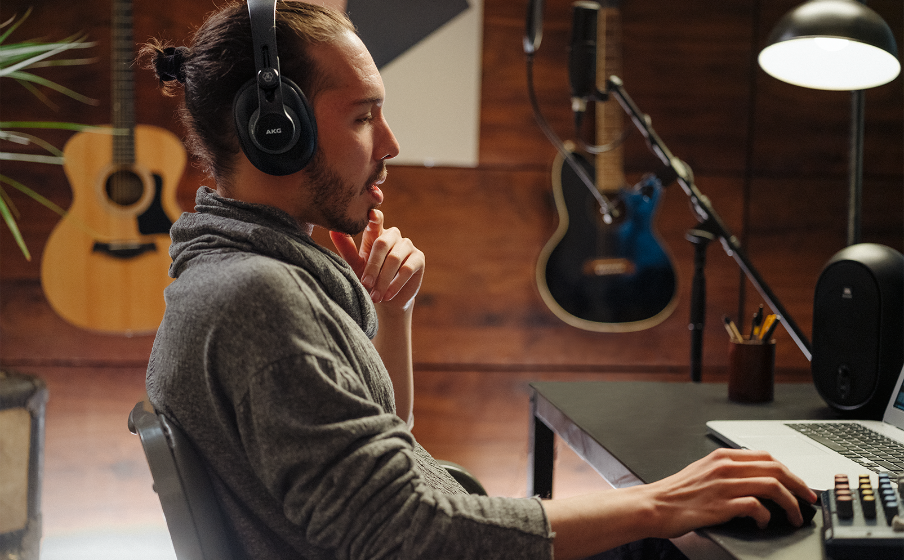 Luxury feel in a lightweight foldable design
Unmatched long-wearing comfort for production in the studio or on-the-go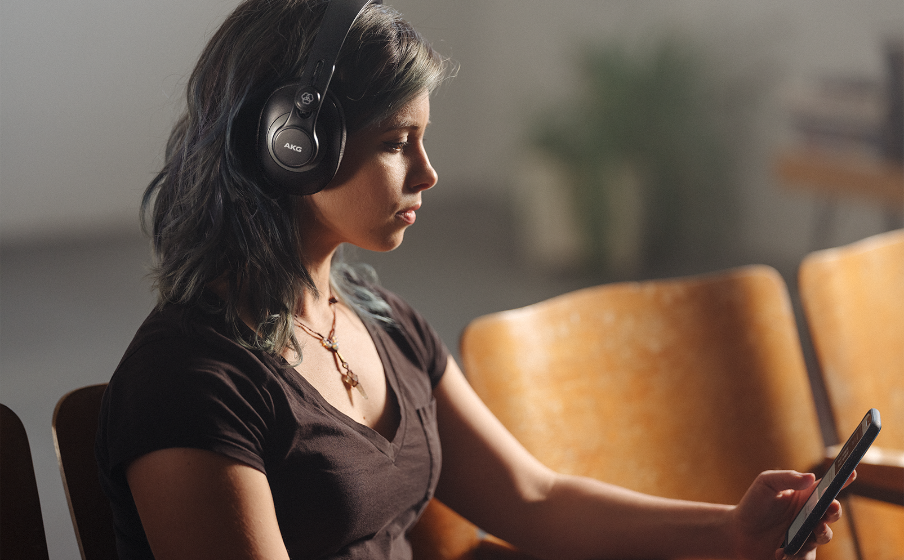 Long wearing Comfort and Isolation
K317 headphone provide utmost comfort and isolation thanks to closeback, over-ear design and oval-shape earpads.